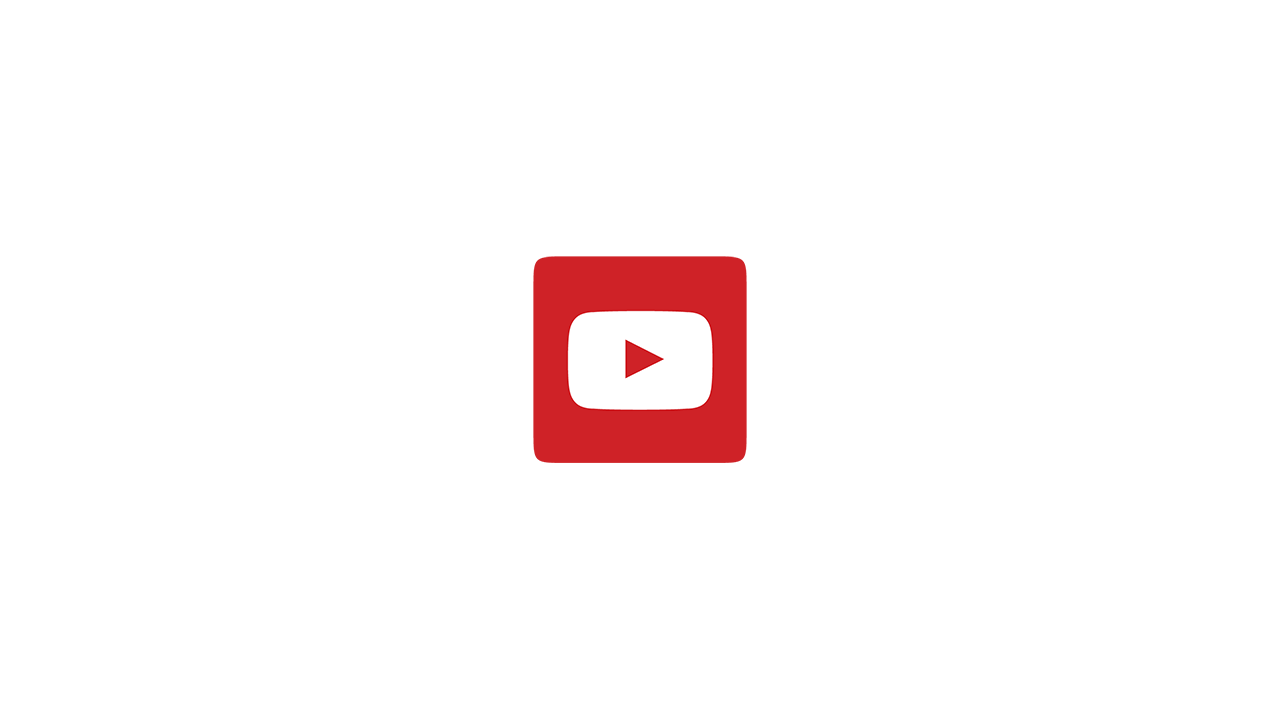 Welcome at City Skydive
The World's first center with twin flight chambers, where you are about to make the dream of flying come true. In a safe environment, under the guidance of our certified instructors, you can experience a freefall. Like jumping from out of a plane of 4,000 meters of altitude, but without jumping out of a plane.
Experienced sportflyers can turn to us for their (team-)training and enhancing of flying skills in our state of the art wind tunnels.
Our unique building is located right beside the highway A2 at exit Maarssen at Utrecht.
Reviews
"Very nice experience in the tunnel. I will certainly continue with the sportflyer course. Thank you for nice and good guidance."

Door Remco Berkhof op July 28, 2019

"Enthusiastic and committed staff. And just a very nice activity. Possibly even addictive so everyone is warned!"

Door Pieter Brouwer op January 4, 2019

"My daughter was the skydiver of the day. She's been parasailing, zip lining , scuba diving and off-road on a 4 X4 and she said this was by far the best activity yet !"

Door Anita Ray op March 4, 2019

"What a thrill! If you want an unforgettable experience, with extremely friendly and highly professional guidance, you have to be here! In one word; incredible!"

Door Tom Mimpen op April 25, 2019

"My husband and daughter have been completely happy with their experience. Everything was great, from the first welcome, the experience to the friendly instructor. Thanks!"

Door Miranda Westenberg op August 1, 2019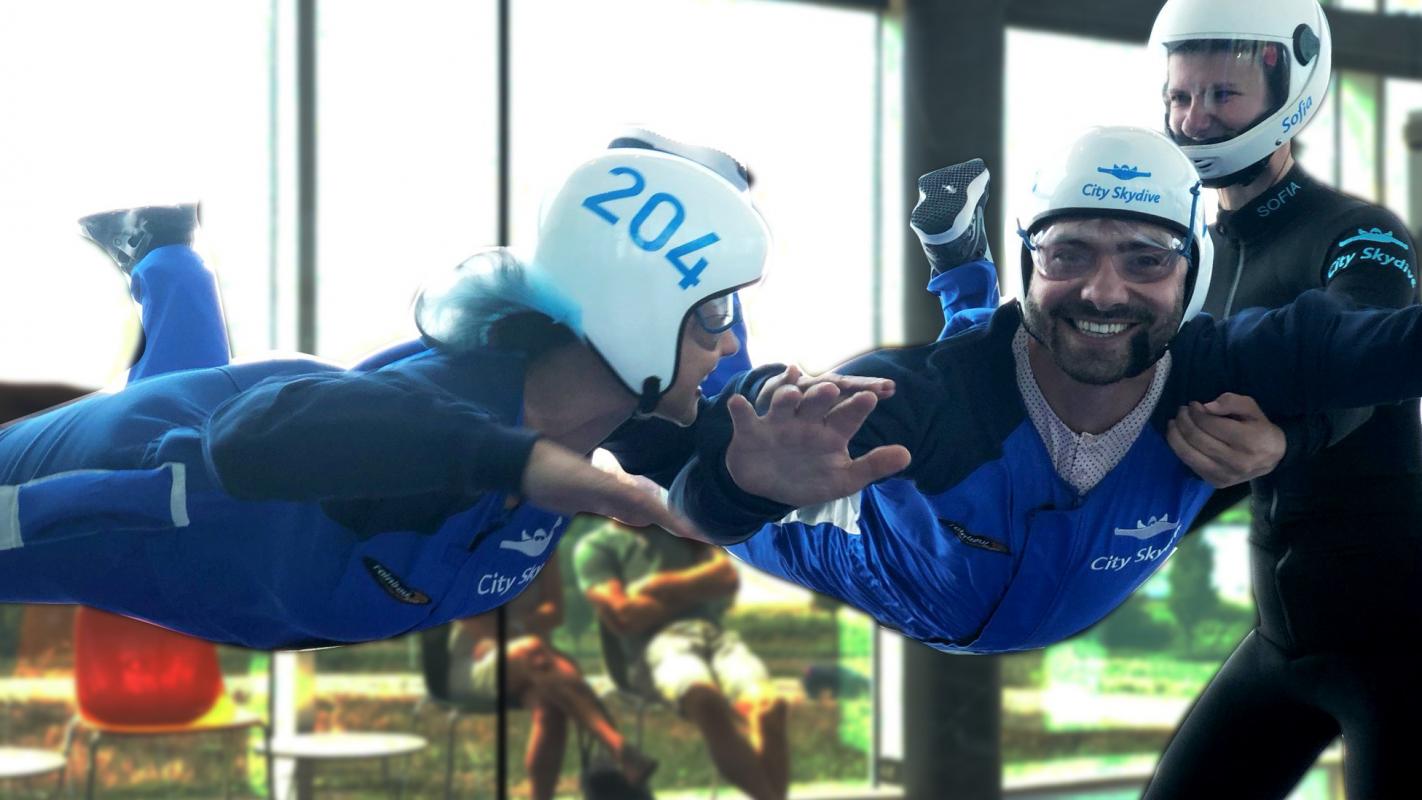 Date Night
- DATE Night September 20th is fully booked! -
Is your relationship becoming a slur, are you looking for a way to blow fresh air into your love-life? Or did you just started dating and are you keen to bring your lover to new heights? Come and join us for the first edition of City Skydive's DATE NIGHT.
After the flights, we will be serving some snacks and drinks to finish off the night.
Kids Camp Halloween
Kids Camp Halloween is for all young flying heroes (5-14 years). On October 30 we organize a kids camp with adjusted rates for our young talents, so that we can give young talents an introduction to this new innovative sport.
Our instructors ensure that the kids can get in touch with indoor skydiving in a cool and safe way.
During Kids Camp Halloween there are many extras.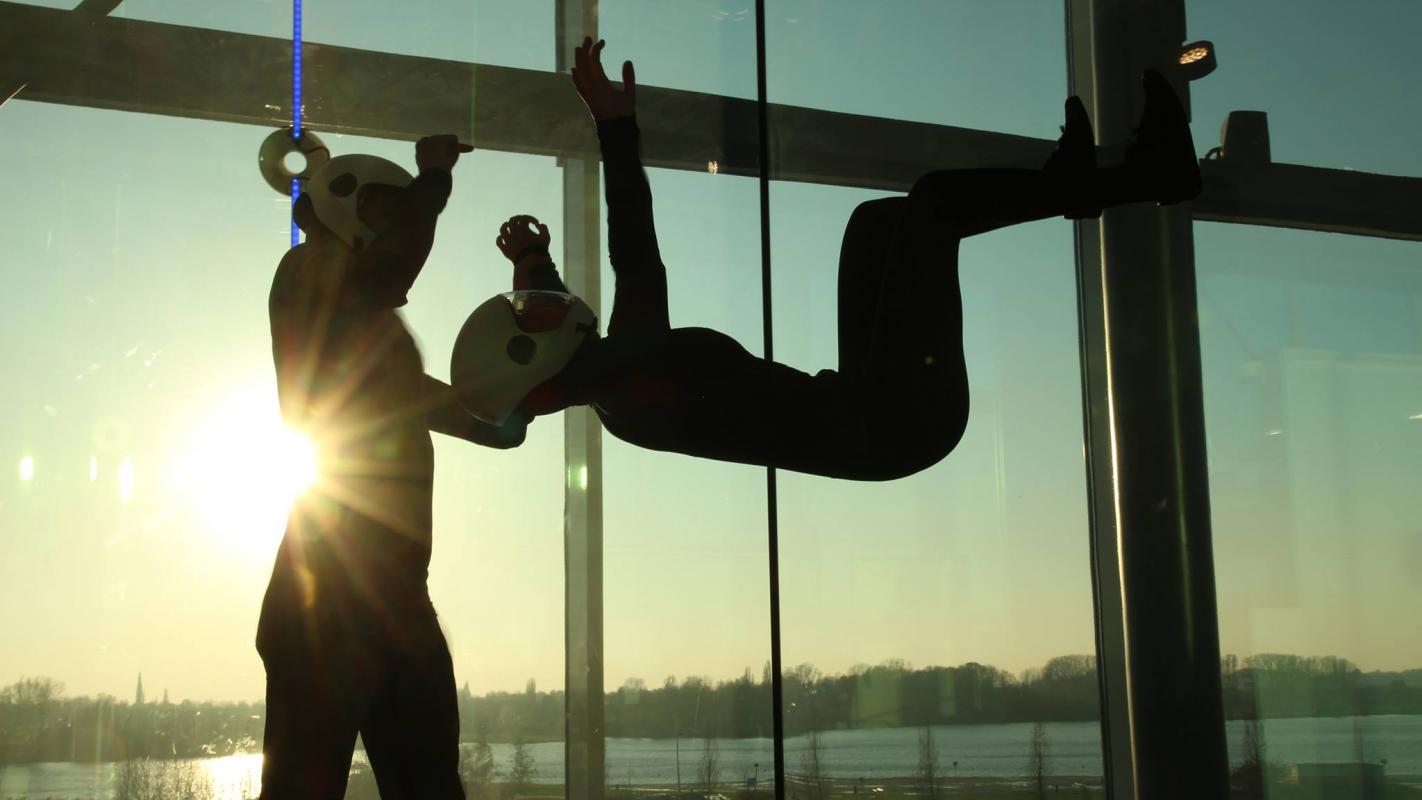 Fly 2 GetAir
Are you a freshly licensed sport-flyer? Do you dare to fly with other sport-flyers? Or would you like to get some extra training before attempting to fly with others? Your Coach will make a work plan to get you flying with your friends in a safe matter based on your personal needs. On the community nights the focus will be on safety when flying with other people.