Lockdown update: February 23, 2021.
Due to the current corona measures, City Skydive is closed until at least March 15.
Current bookings can be redeemed after reopening by reserving a new date. Do you have any questions, or do you want to get your vouchers? We are available on weekdays between 11:00 - 15:00h.
We trust in your understanding and hope to see you soon.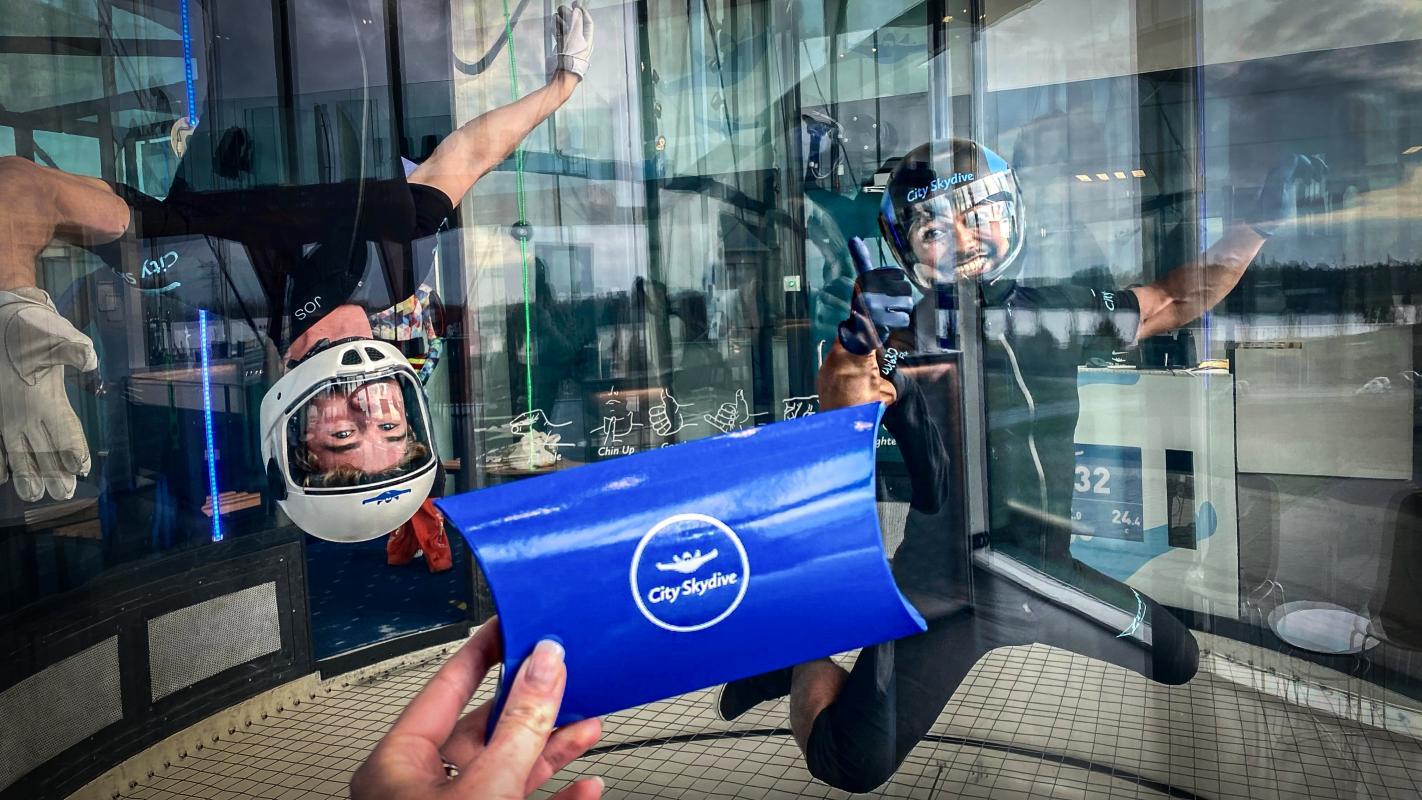 GIFT BOX
Looking for an original gift? Look no further, with a City Skydive voucher you give the coolest gift. Vouchers can be ordered online, but this year we have something new! You can get a free gift box with it (while supplies last).
How does it work?
1. Buy your voucher(s) online
2. You will receive a confirmation mail
3. Respond to this email.
Option 1: You can come and get the gift box with the vouchers at our location. Let us know when and at what time, and we will make sure the gift box is ready for you (we are present Mon-Fr 11.00 - 15.00h).
Option 2: We can send the gift box, in this case, let us know your post address. Be aware that it is very busy at the post office right know. We cannot promise you that the gift box will be there on time. *
You can purchase the following vouchers:
3 flights for €69,50
4 flights for €89,50
5 flights for €104,50
6 flights for €119,50
*If you buy at least 15 giftcards, we will bring them to you as soon as possible! (Within a radius of +/- 15km).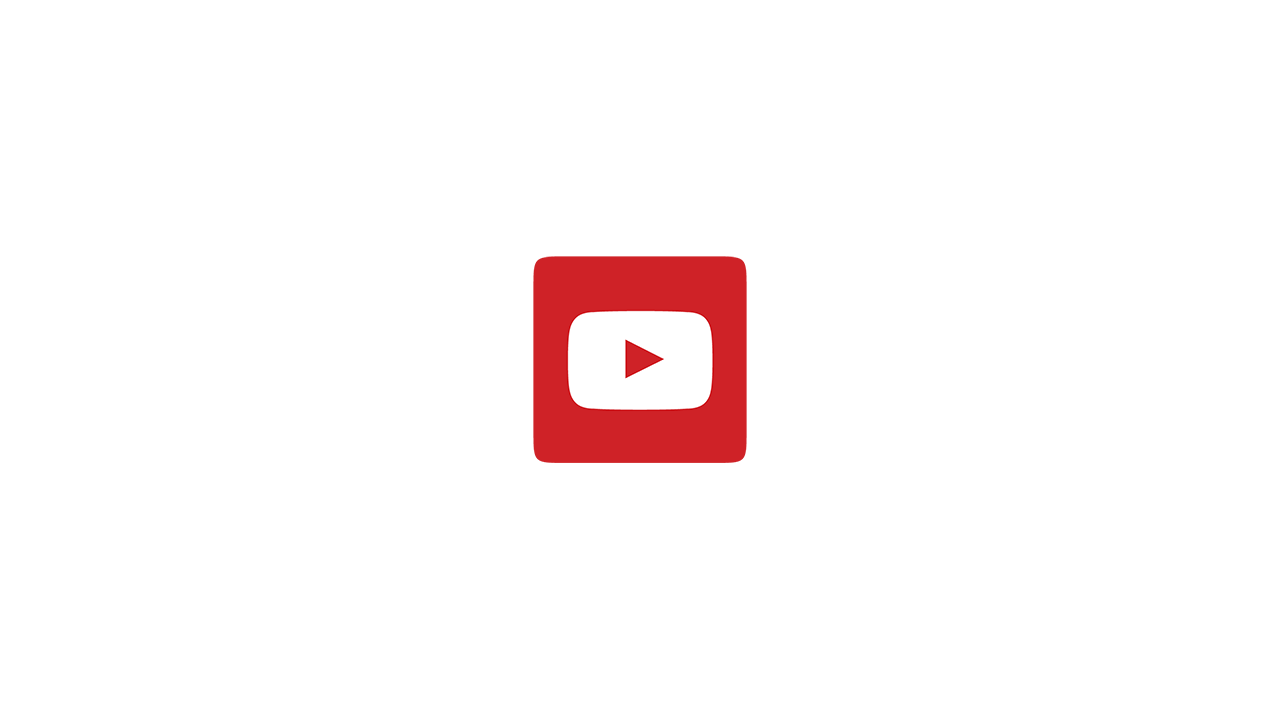 Welcome at City Skydive
The World's first center with twin flight chambers, where you are about to make the dream of flying come true. In a safe environment, under the guidance of our certified instructors, you can experience a freefall. Like jumping from out of a plane of 4,000 meters of altitude, but without jumping out of a plane.
Experienced sportflyers can turn to us for their (team-)training and enhancing of flying skills in our state of the art wind tunnels.
Our unique building is located right beside the highway A2 at exit Maarssen at Utrecht.
Reviews
"Super cool experience. Exciting, but you will receive good explanation and guidance from a very skilled instructor who quickly teaches you all kinds of techniques while flying. But beware: skydiving is addictive."

Door Ted Sluis op October 9, 2020

"A fantastic experience! The staff complies with all the covid measures and is very friendly. In preparation, you will receive all the explanations you need, and thanks to our instructor you will feel very safe before entering the tunnel."

Door Kaylee Koot op November 6, 2020

"Very nice first introduction! Together with sister, one of her bucket list wishes was fulfilled for our mother (75). We really enjoyed it! The guidance was super nice and nice. Recommended!"

Door Mark Sanne op March 8, 2020

"Good atmosphere. Instructions were clearly and clearly indicated. We will definitely come back."

Door Hanco van Tol op July 18, 2020

"Top location! Top instructors! Top experience! I'm hooked!"

Door Welmoed Sommer op February 24, 2020