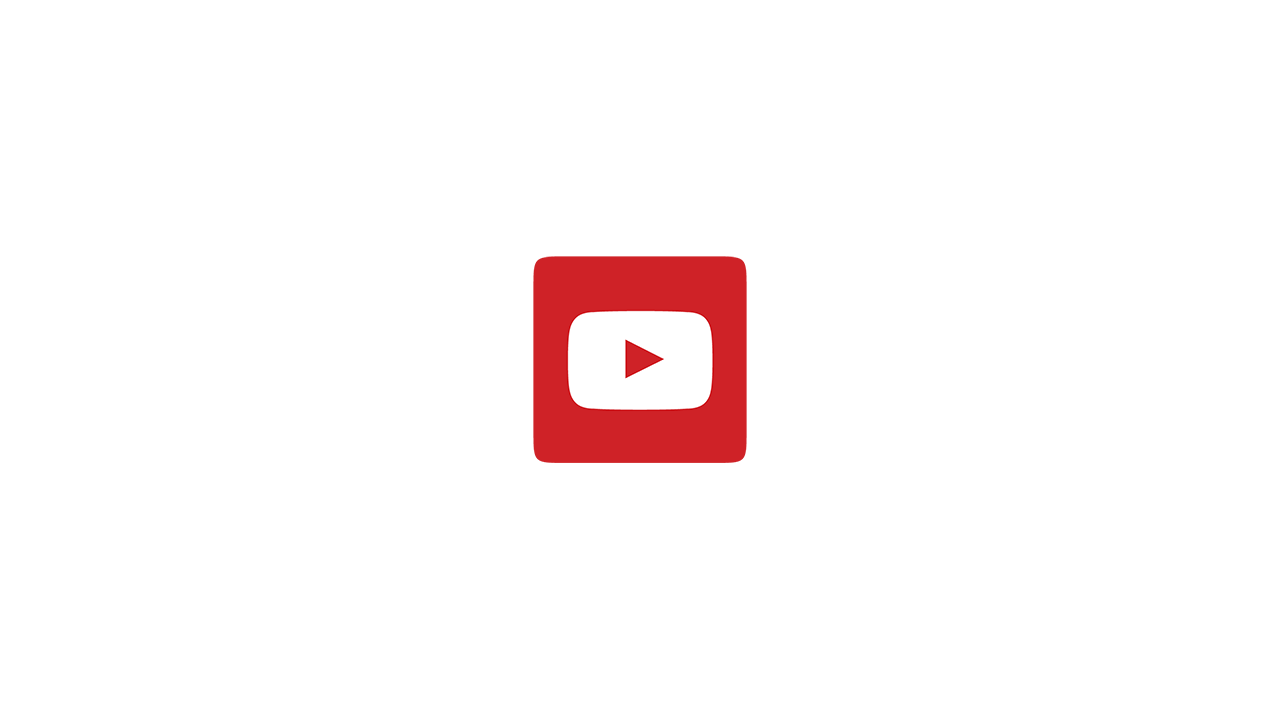 Welcome at City Skydive
It is the dream of all people to fly, and we make that dream come true. It is an amazing privilege and making that dream come true is our passion.
We are the World's first center with twin flight chambers. In a safe environment, under the guidance of our certified instructors, you can experience a freefall. Like jumping from out of a plane of 4,000 meters of altitude, but without jumping out of a plane.
Experienced sportflyers can turn to us for their (team-)training and enhancing of flying skills in our state of the art wind tunnels.
Our unique building is located right beside the highway A2 at exit Maarssen at Utrecht.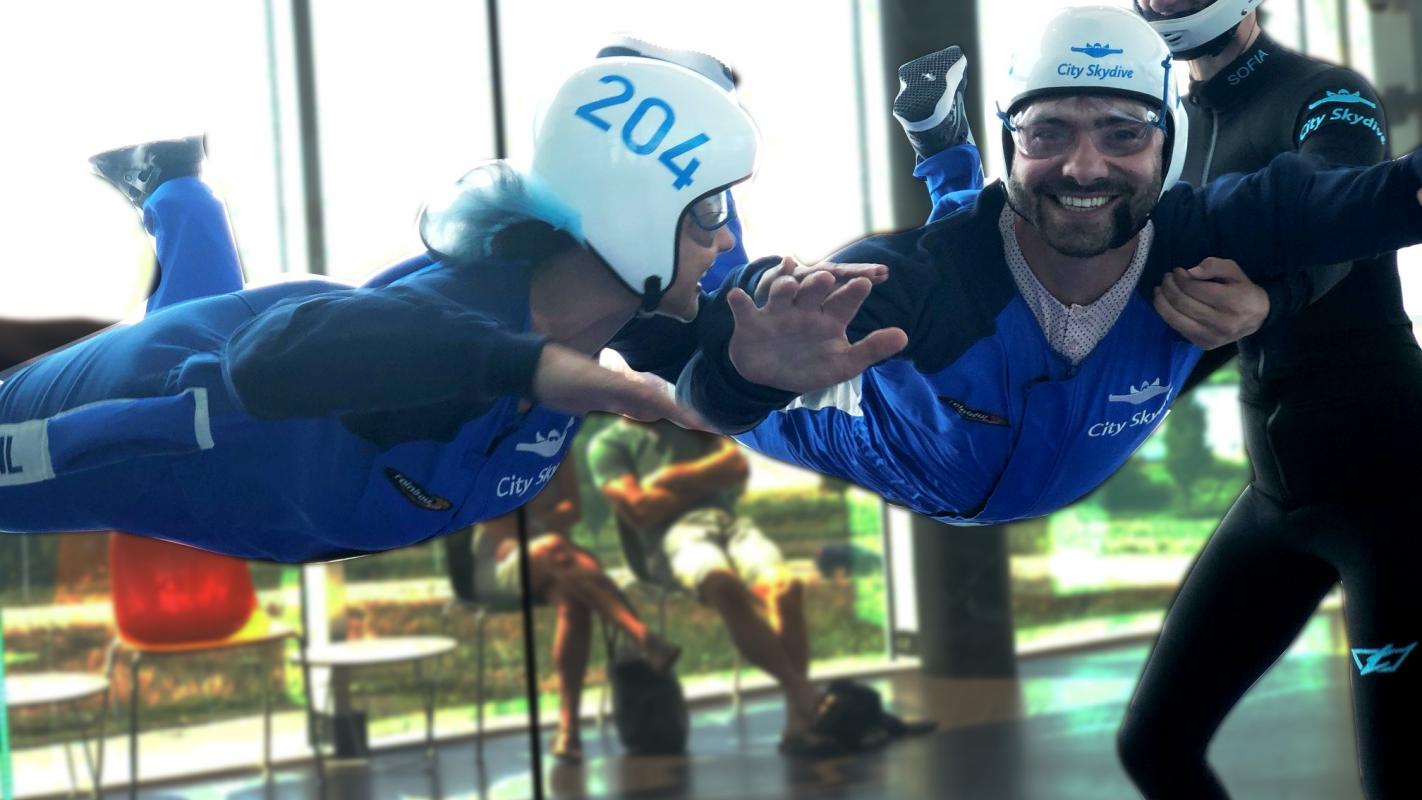 Date Night
Friday evening 17 februari
Is your relationship becoming a slur, are you looking for a way to blow fresh air into your love-life? Or did you just started dating and are you keen to bring your lover to new heights? Come and join us for the City Skydive's DATE NIGHT.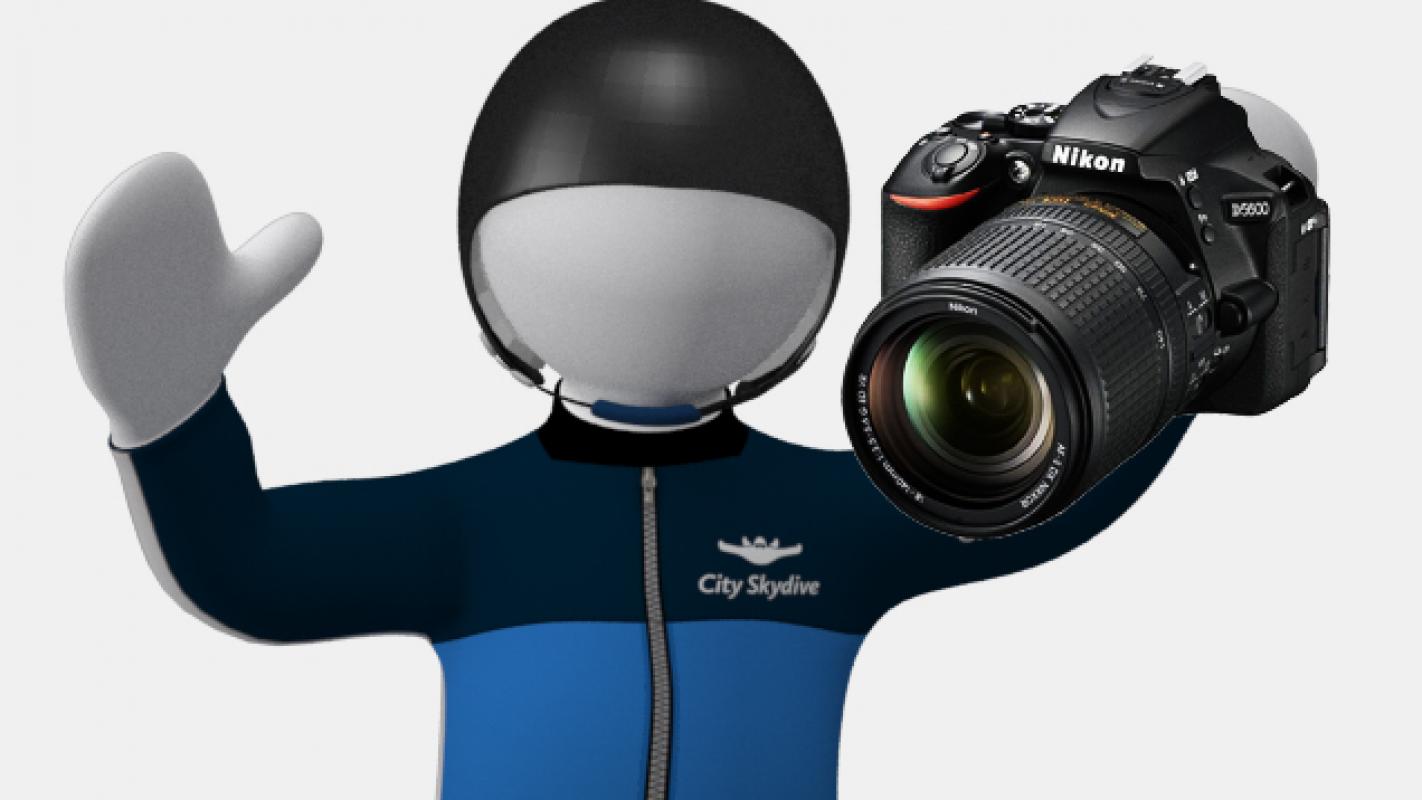 Reviews
"How nice is this! Super cool to do and well organized. Flexible set up. Very enthusiastic team who all radiate that they have fun! Really recommended."

Door Dennis Schiermann op May 10, 2022

"We had a great little adventure at City Skydive! A great place, lovely location, very helpful and friendly staff. We loved our jumps. Thanks to our instructor for helping us and giving us tips. This is a great getaway - very worth trying!"

Door Elke Kuijper op February 27, 2022

"It's so fun and convivial at City Skydive! Everyone is super nice. It's great to do! Everyone is happy there! What a great team!"

Door Amanda Broekkamp op December 2, 2022

"I loved the experience with City Skydive, from registration (I have had to cancel twice, their service was customer oriented and fast) to flying. The instructor was very professional and engaged. The flying was a lot of fun!"

Door Elena Cavagni op November 15, 2022

"Top experience, very special to do! And super nice and fun instructor! Top service from A to Z……"

Door Hans Verheij op October 15, 2021