COVID-19 update
Saturday 15th of January we will open our doors again!
Click here to redeem your voucher.
Everyone over the age of 18 is required to show a valid Coronavirus entry pass (QR-code) on arrival. Unfortunately, we cannot welcome groups of spectators yet. We therefore ask you to only bring the necessary accompaniment.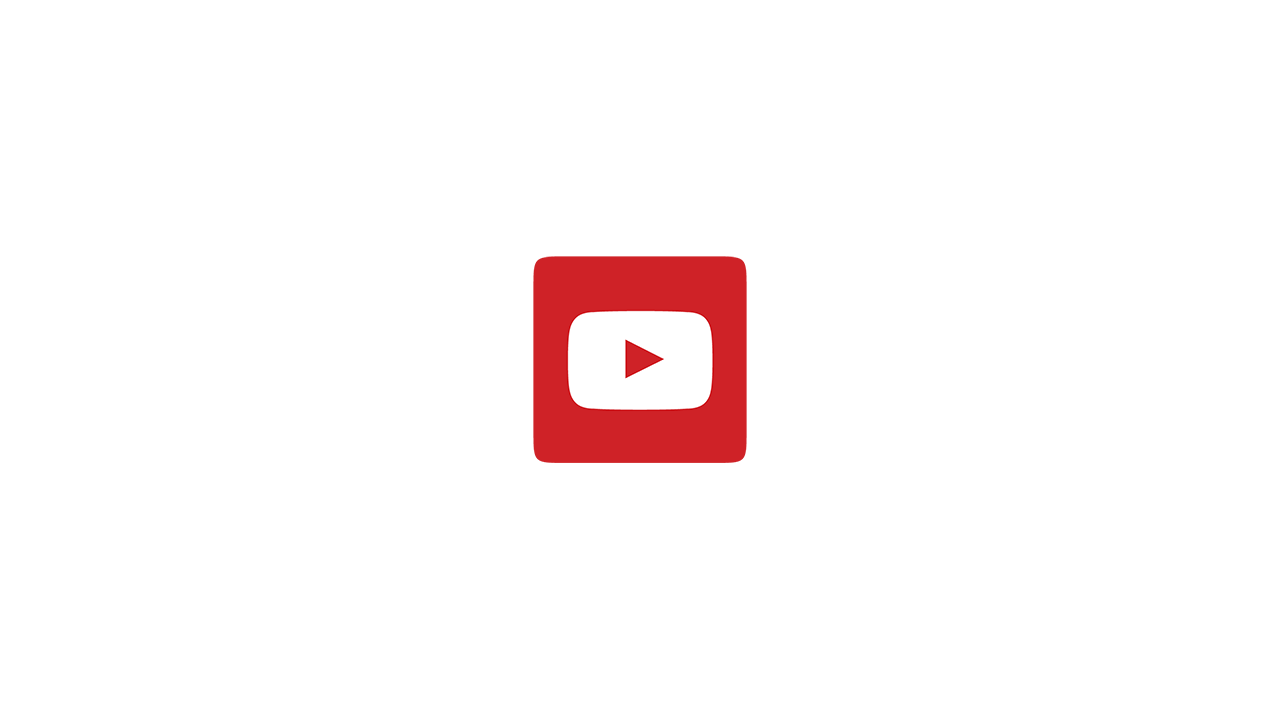 Welcome at City Skydive
It is the dream of all people to fly, and we make that dream come true. It is an amazing privilege and making that dream come true is our passion.
We are the World's first center with twin flight chambers. In a safe environment, under the guidance of our certified instructors, you can experience a freefall. Like jumping from out of a plane of 4,000 meters of altitude, but without jumping out of a plane.
Experienced sportflyers can turn to us for their (team-)training and enhancing of flying skills in our state of the art wind tunnels.
Our unique building is located right beside the highway A2 at exit Maarssen at Utrecht.
Reviews
"Good atmosphere. Instructions were clearly and clearly indicated. We will definitely come back."

Door Hanco van Tol op July 18, 2020

"Super cool experience. Exciting, but you will receive good explanation and guidance from a very skilled instructor who quickly teaches you all kinds of techniques while flying. But beware: skydiving is addictive."

Door Ted Sluis op October 9, 2020

"Very nice first introduction! Together with sister, one of her bucket list wishes was fulfilled for our mother (75). We really enjoyed it! The guidance was super nice and nice. Recommended!"

Door Mark Sanne op March 8, 2020

"A fantastic experience! The staff complies with all the covid measures and is very friendly. In preparation, you will receive all the explanations you need, and thanks to our instructor you will feel very safe before entering the tunnel."

Door Kaylee Koot op November 6, 2020

"Top location! Top instructors! Top experience! I'm hooked!"

Door Welmoed Sommer op February 24, 2020