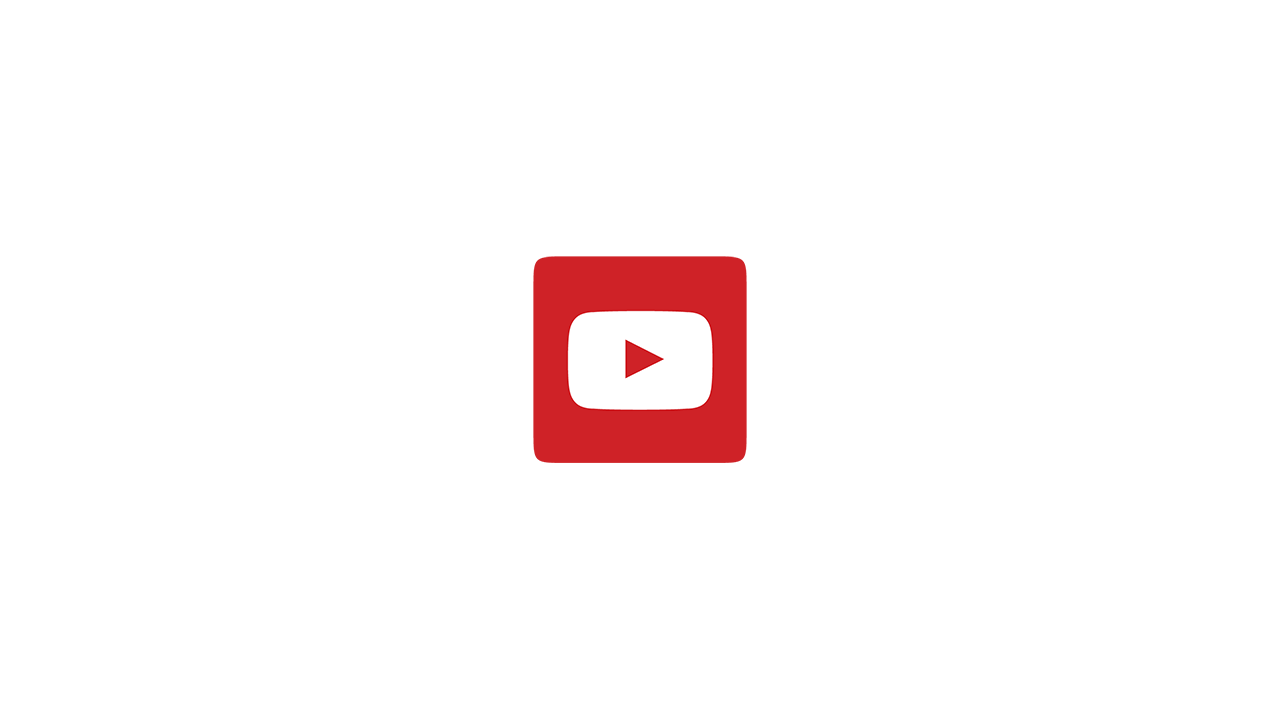 Welcome at City Skydive
The World's first center with twin flight chambers, where you are about to make the dream of flying come true. In a safe environment, under the guidance of our certified instructors, you can experience a freefall. Like jumping from out of a plane of 4,000 meters of altitude, but without jumping out of a plane.
Experienced sportflyers can turn to us for their (team-)training and enhancing of flying skills in our state of the art wind tunnels.
Our unique building is located right beside the highway A2 at exit Maarssen at Utrecht.
Reviews
"What a thrill! If you want an unforgettable experience, with extremely friendly and highly professional guidance, you have to be here! In one word; incredible!"

Door Tom Mimpen op April 25, 2019

"My daughter was the skydiver of the day. She's been parasailing, zip lining , scuba diving and off-road on a 4 X4 and she said this was by far the best activity yet !"

Door Anita Ray op March 4, 2019

"Except for the free-fall experience, the staff is SuperChill !! Of course, people come and go like a fly fabric, but you really feel at ease and they really take the time for you. Nothing goes in a hurry. Delicious!"

Door Marco de Reijke op September 2, 2018

"Booked as a birthday present for our tough daughter of 13. She thought it was awesome! Beautiful building, super friendly instructors, the whole experience very professional and top organized! Really recommended! We will definitely be back to fly more!"

Door Lucelle Van de Berkt op July 2, 2018

"Enthusiastic and committed staff. And just a very nice activity. Possibly even addictive so everyone is warned!"

Door Pieter Brouwer op January 4, 2019