COVID-19 update November 4, 2020
The most recent advice from the government has made us decide to tighten up our measures.
What has been added to the existing measures:
Spectators are unfortunately not allowed. Kids under 16 can bring

one

parent/supervisor per booking.
Our bar is closed.
We kindly ask you to wear a face mask when you walk through our building.
We temporarily offer the media package for only € 5 p.p.
Click here to check our availability and book your flights!
For the sportflyers we have special measures. Check them here.
COVID-19 information
• Indoor Skydiving is a safe activity, even in the current corona period. City Skydive has always made the health and safety of our guests and employees a priority.
• You can only participate with a reservation.
• Disinfect your hands upon entry.
• No audience is allowed, the only exception is for participants under the age of 18 for whom 1 adult is allowed.
• The building is equipped with a modern air treatment system that continuously supplies and removes filtered air from outside.
• All materials are continuously cleaned and washed.
• In the wind tunnel, 3.5 million m3 of air is blown per hour at 200 km/hr, which is continuously refreshed from a height of 35m.
• Your instructor will wear protective clothing and a closed helmet.
• Our bar is closed from the RIVM risk level "very serious", in that case we will provide free water bottles.
• The media package is available at a 50% discount rate during corona restrictions.
• All employees and visitors of City Skydive conform to all measures set by the RIVM (National Institute for Public Health and the Environment).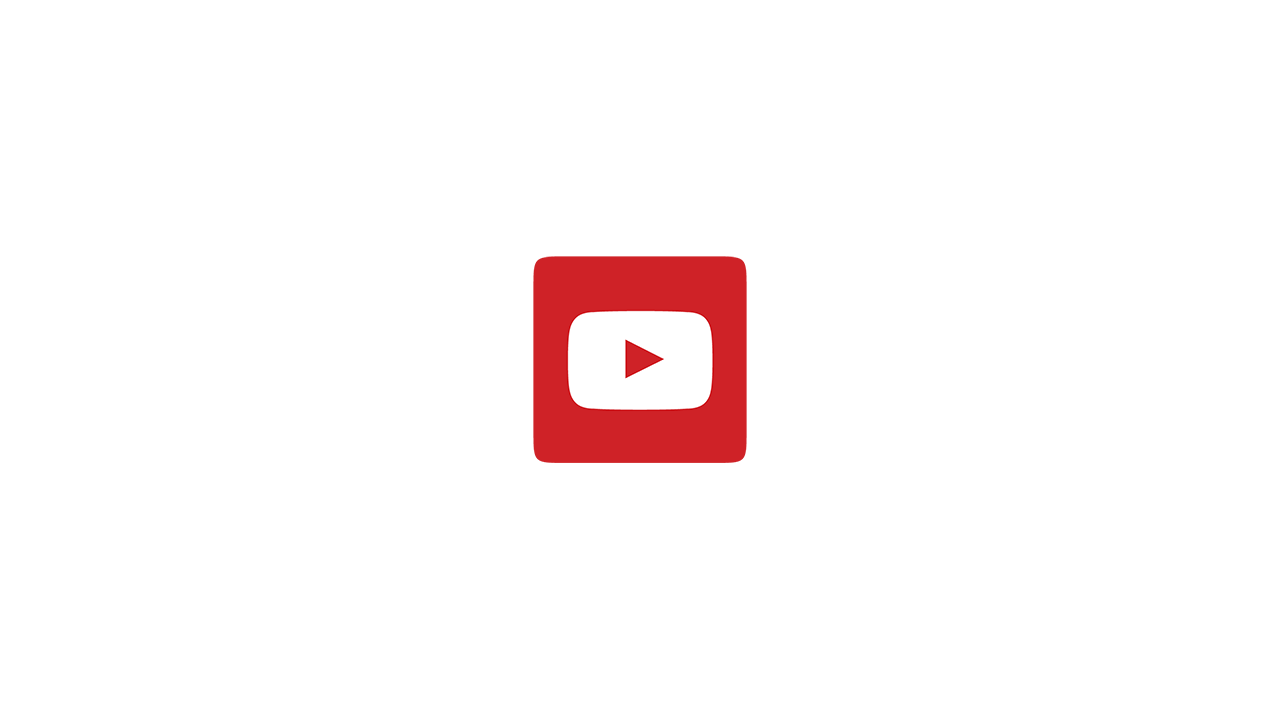 Welcome at City Skydive
The World's first center with twin flight chambers, where you are about to make the dream of flying come true. In a safe environment, under the guidance of our certified instructors, you can experience a freefall. Like jumping from out of a plane of 4,000 meters of altitude, but without jumping out of a plane.
Experienced sportflyers can turn to us for their (team-)training and enhancing of flying skills in our state of the art wind tunnels.
Our unique building is located right beside the highway A2 at exit Maarssen at Utrecht.
Reviews
"Very nice first introduction! Together with sister, one of her bucket list wishes was fulfilled for our mother (75). We really enjoyed it! The guidance was super nice and nice. Recommended!"

Door Mark Sanne op March 8, 2020

"Good atmosphere. Instructions were clearly and clearly indicated. We will definitely come back."

Door Hanco van Tol op July 18, 2020

"Top location! Top instructors! Top experience! I'm hooked!"

Door Welmoed Sommer op February 24, 2020

"Super cool experience. Exciting, but you will receive good explanation and guidance from a very skilled instructor who quickly teaches you all kinds of techniques while flying. But beware: skydiving is addictive."

Door Ted Sluis op October 9, 2020

"A fantastic experience! The staff complies with all the covid measures and is very friendly. In preparation, you will receive all the explanations you need, and thanks to our instructor you will feel very safe before entering the tunnel."

Door Kaylee Koot op November 6, 2020