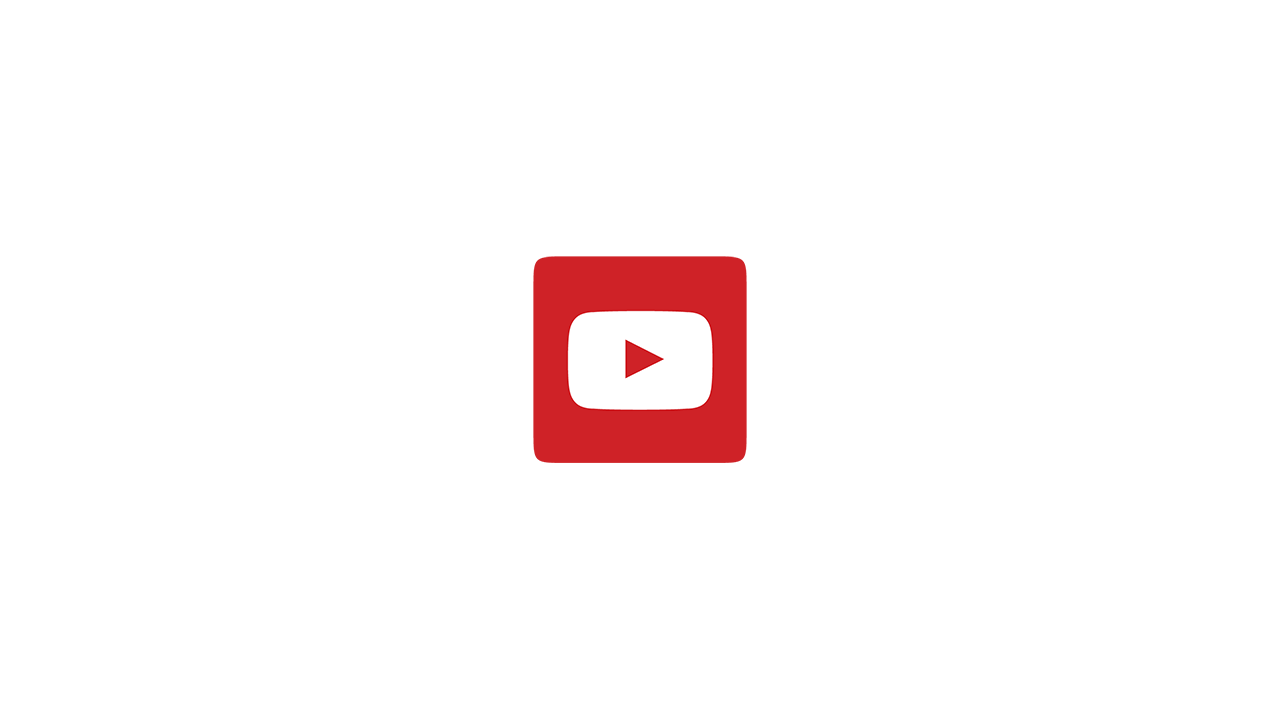 Welcome at City Skydive
The World's first center with twin flight chambers, where you are about to make the dream of flying come true. In a safe environment, under the guidance of our certified instructors, you can experience a freefall. Like jumping from out of a plane of 4,000 meters of altitude, but without jumping out of a plane.
Experienced sportflyers can turn to us for their (team-)training and enhancing of flying skills in our state of the art wind tunnels.
Our unique building is located right beside the highway A2 at exit Maarssen at Utrecht.
Reviews
"What a thrill! If you want an unforgettable experience, with extremely friendly and highly professional guidance, you have to be here! In one word; incredible!"

Door Tom Mimpen op April 25, 2019

"Very nice experience in the tunnel. I will certainly continue with the sportflyer course. Thank you for nice and good guidance."

Door Remco Berkhof op July 28, 2019

"Great fun! Very professional and enjoyable. Taste for more!"

Door Erwin Groeneveld op October 6, 2019

"My husband and daughter have been completely happy with their experience. Everything was great, from the first welcome, the experience to the friendly instructor. Thanks!"

Door Miranda Westenberg op August 1, 2019

"Good atmosphere. Instructions were clearly and clearly indicated. We will definitely come back."

Door Shireen Nona Manis op November 17, 2019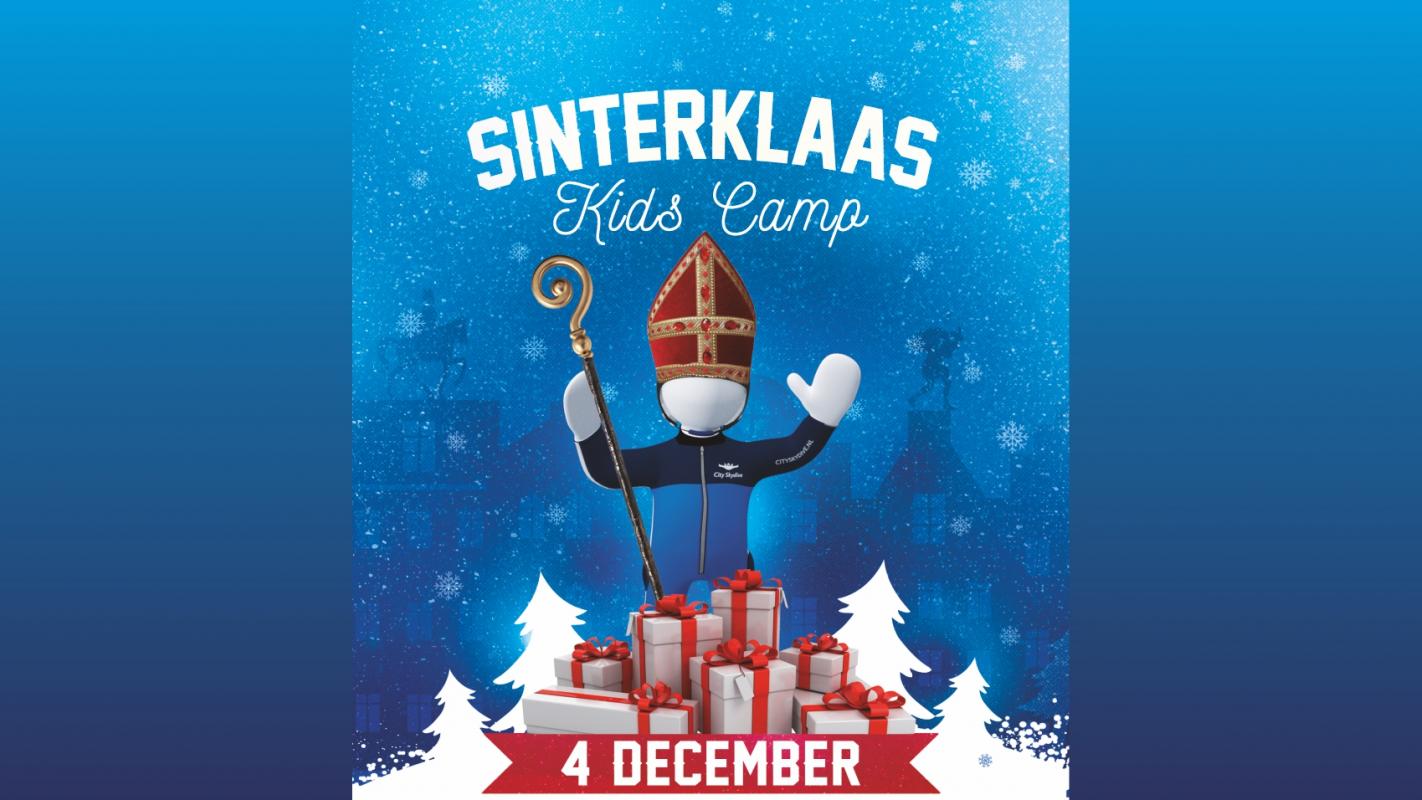 Sinterklaas Kids Camp
- Sinterklaas Kids Camp is fully booked -
Sinterklaas Kidscamp is suitable for all of our young flying heroes (age 5-14). On December the 4th we're organizing a Kidscamp which is themed 'Sinterklaas'. Special rates apply for this kidscam, which enables us to introduce young talent to the new and innovative sport. Our instructors ensure that your kids have a save and exciting indoor skydiving experience.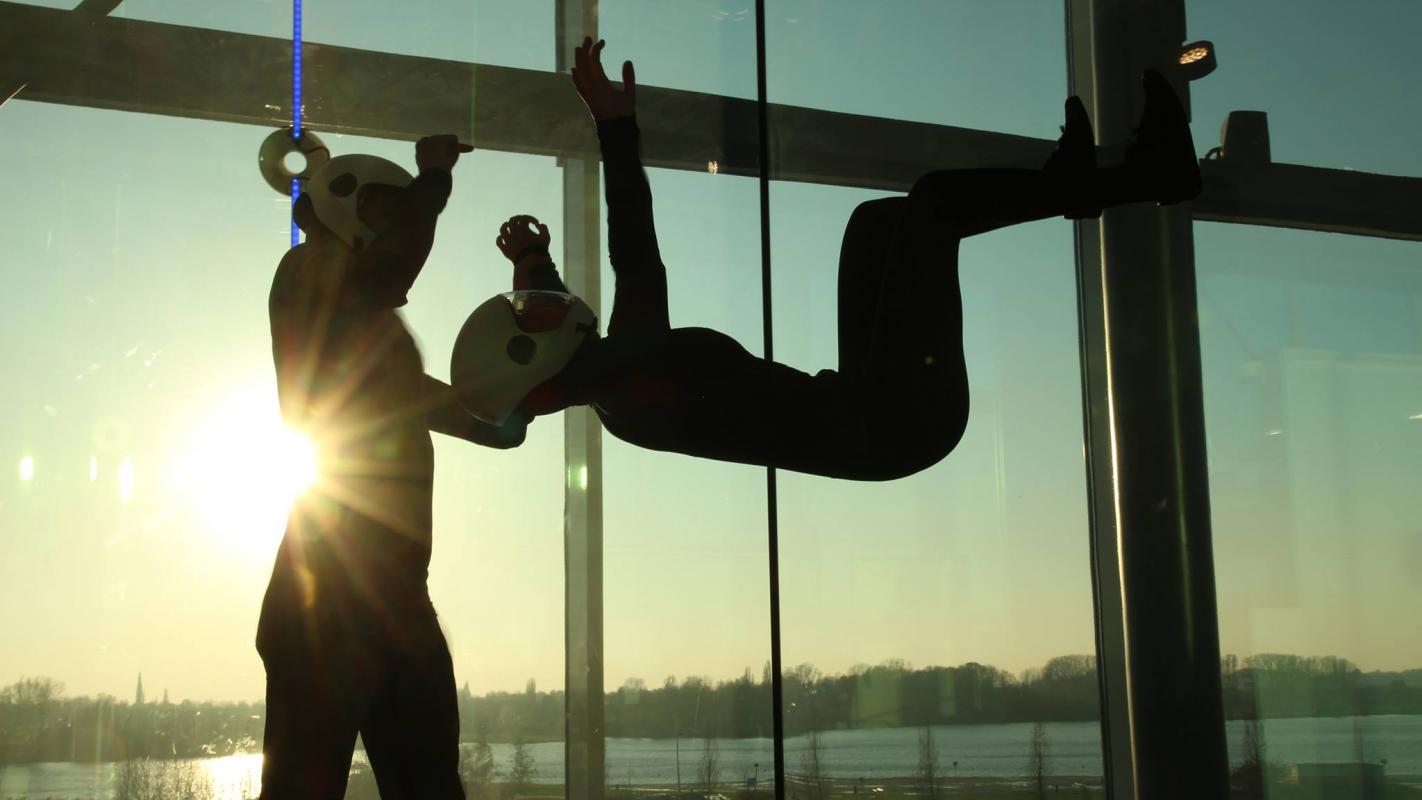 Fly 2 GetAir
Are you a freshly licensed sport-flyer? Do you dare to fly with other sport-flyers? Or would you like to get some extra training before attempting to fly with others? Your Coach will make a work plan to get you flying with your friends in a safe matter based on your personal needs. On the community nights the focus will be on safety when flying with other people.