We open our doors again on the 1st of june!
City Skydive will be open again for all flyers on the 1st of june!
To be able to follow the guidelines of the R.I.V.M., we have set some changes and conditions.
By working on the basis of limited and known reservations, we can ensure the safety of our visitors and employees and properly regulate the visitor flow. We communicate clearly with our guests to ensure that everyone knows what is and what isn't allowed. In the building we provide clarity where necessary with (ground) markings and we provide supervision.
The changes and conditions can be found here.
Because of the R.I.V.M. restrctions we ask only the flyers to come to City Skydive. Only in cases where there is no other option we will allow spectators in the building. We still make pictures and videos of all the flyers, this mediapackage can be bought online for €10,-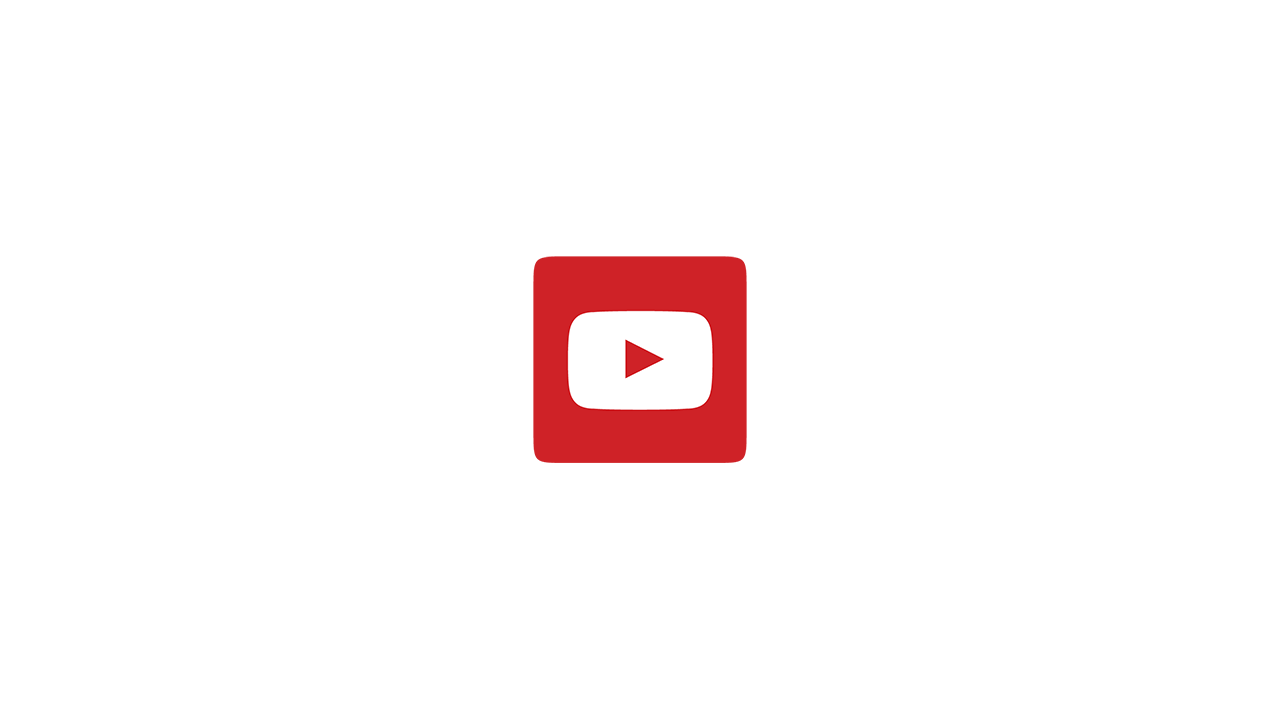 Welcome at City Skydive
The World's first center with twin flight chambers, where you are about to make the dream of flying come true. In a safe environment, under the guidance of our certified instructors, you can experience a freefall. Like jumping from out of a plane of 4,000 meters of altitude, but without jumping out of a plane.
Experienced sportflyers can turn to us for their (team-)training and enhancing of flying skills in our state of the art wind tunnels.
Our unique building is located right beside the highway A2 at exit Maarssen at Utrecht.
Reviews
"Great fun! Very professional and enjoyable. Taste for more!"

Door Erwin Groeneveld op October 6, 2019

"Good atmosphere. Instructions were clearly and clearly indicated. We will definitely come back."

Door Shireen Nona Manis op November 17, 2019

"Top location! Top instructors! Top experience! I'm hooked!"

Door Welmoed Sommer op February 24, 2020

"My husband and daughter have been completely happy with their experience. Everything was great, from the first welcome, the experience to the friendly instructor. Thanks!"

Door Miranda Westenberg op August 1, 2019

"Very nice first introduction! Together with sister, one of her bucket list wishes was fulfilled for our mother (75). We really enjoyed it! The guidance was super nice and nice. Recommended!"

Door Mark Sanne op March 8, 2020